If you're looking for romance, pets seem to make you more attractive to potential mates.
According to a recent survey by Australian dating site eharmony, one in two Australians say they are more attracted to someone who owns a pet, especially if it is the same type of animal as themselves.
And if it's a rescue rather than a purchase from a pet store, even better.
You should also put your pet in your profile picture for an added swoop.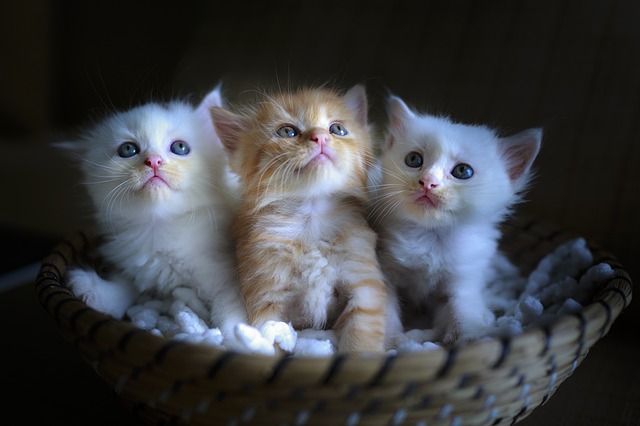 You do need to have the right kind of pet though – the most attractive animals for new love are dogs, cats, birds and rabbits. If you own a dog or a cat, you are considered reliable, loyal, affectionate and intelligent.
But crocodiles, snakes and rats are real trash. (Seriously, who has a pet crocodile…besides maybe Robert Irwin?) The majority of respondents associate cold-blooded pets and their owners with traits like rudeness, superficiality, and selfishness. .
Nearly three-quarters of respondents believe that pets contribute to a healthy relationship. Which makes sense when you consider that pets are associated with high levels of affection and empathy, which are key ingredients for nurturing relationships.
eharmony psychologist Sharon Draper said it was particularly interesting that the majority of respondents believe that how someone treats their pet is a strong indicator of how they would be in a relationship.
"At eharmony, we know that compatible matches are the secret to long-term relationship success and pets can be a great indicator of that. Beyond that, more than three-quarters of participants said the owning a pet signified a person's ability to manage their commitment." Sharon said.
It's also no surprise that nearly three-quarters of pet owners say it's extremely important for a potential mate to get along with their furry friend.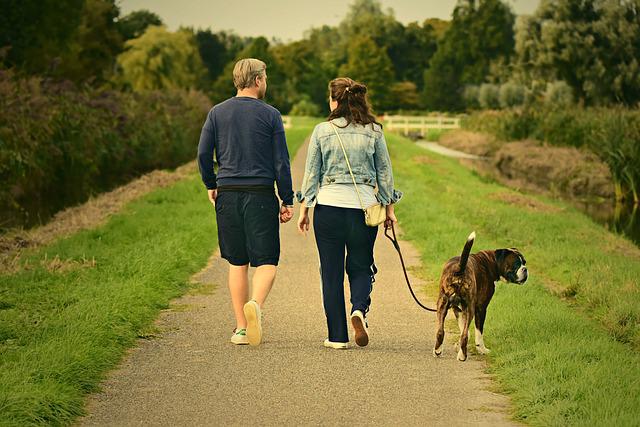 But not everyone agrees that pets are a surefire way to attract a mate. About a third of respondents said that pets can complicate relationships due to issues such as arguments over pet training or the dog being allowed to sleep in their bed.
"These challenges our furry friends pose to our relationships can also be viewed as an opportunity to check your values ​​and see if you're on the same page," Sharon said.
What if you're not both on the same page?
It's time to send that love to the doghouse before it gets too cozy. And then invite your dog on the sofa for cuddles!